What is a short fade haircut? It's exactly like it sounds – short hair with a fade. As usual with the versatile fade, the sides and back can be tapered low, mid or high and hair on top can be any length, texture or style.
Short fade haircuts can go as short as a buzz cut with sides cut down to the skin or longer on top. They go with the trendiest looks to classic styles and everything in between.
A few cool ways to get the look this year are with a cool buzz cut, modern spikes and longer, but still short, hair on top. That's not all, though.
Here are a few looks to get you started but there are so many more. Mix and match any kind of fade with any short hairstyle on top to create your own look.
1. Very Short Hair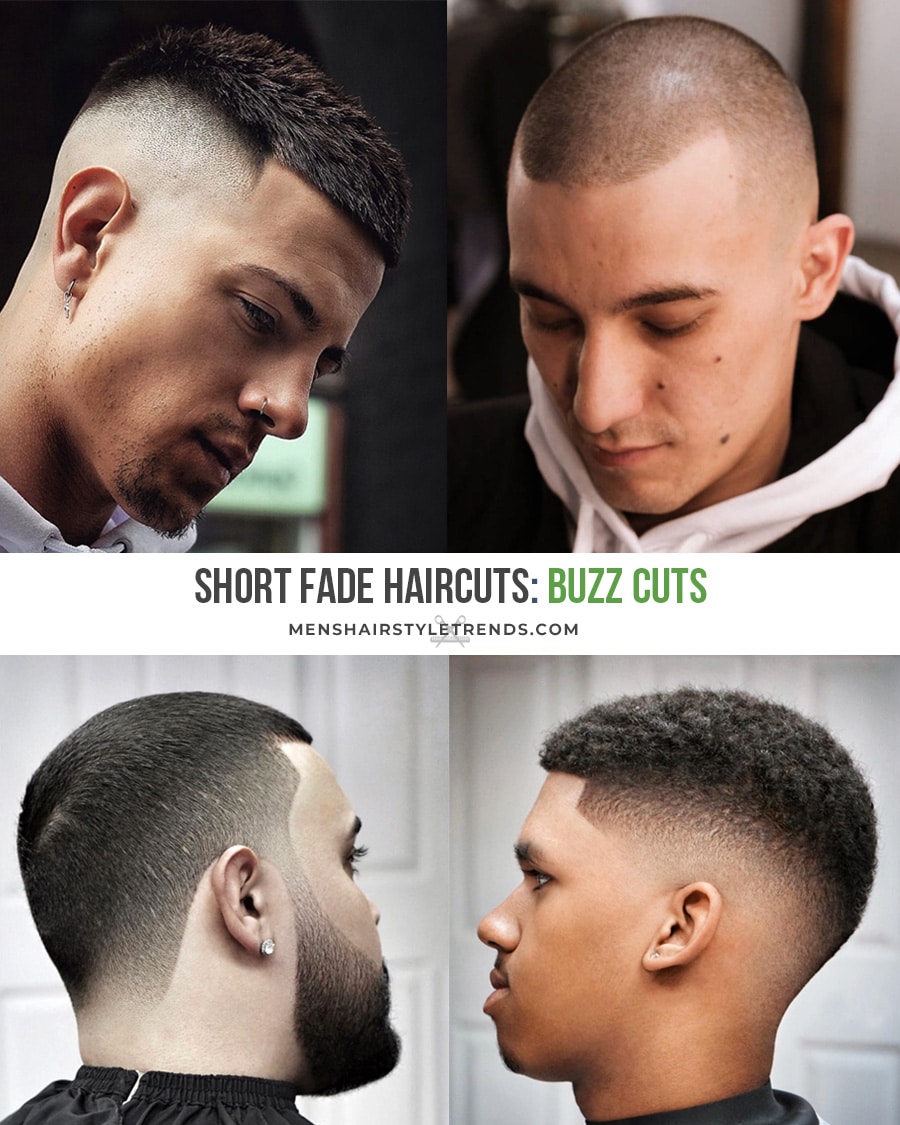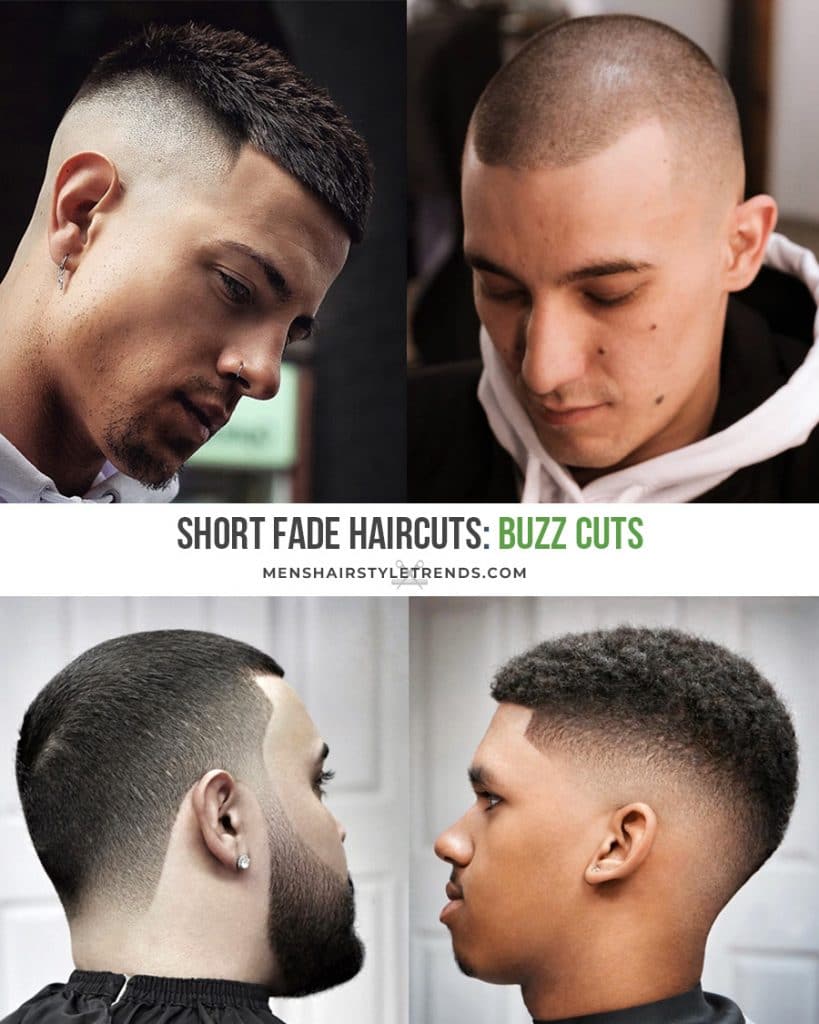 Surprisingly, the buzz cut is a top trend right now. A blurry fade adds style to the utilitarian look whether it is cut as close to the scalp as possible or a little longer. Add some texture and/or a defined line up for maximum impact with minimum hair length.
2. Spiky Hair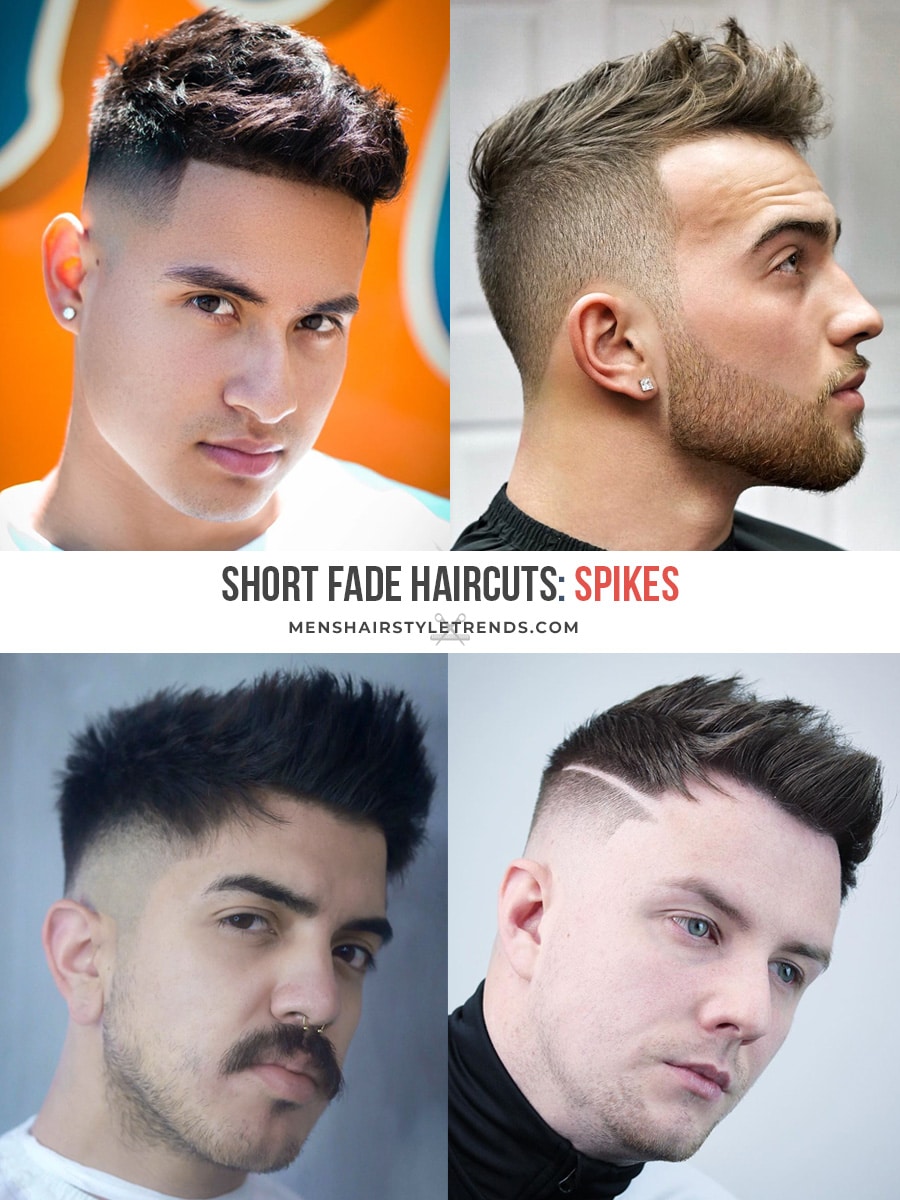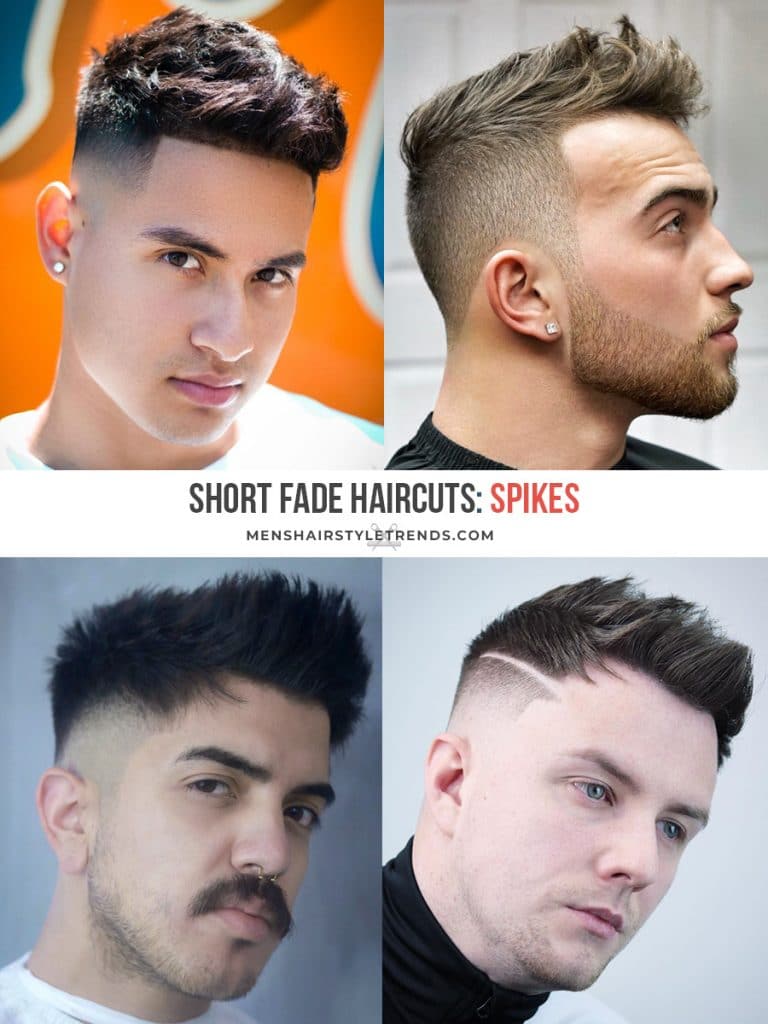 One of the most stylish ways to wear short hair is with spikes. It's a modern look that beefs up fine hair or takes care of thick locks. In addition to a fade, add some texture, unexpected angles or even a shaved line.
3. Longer on Top Haircuts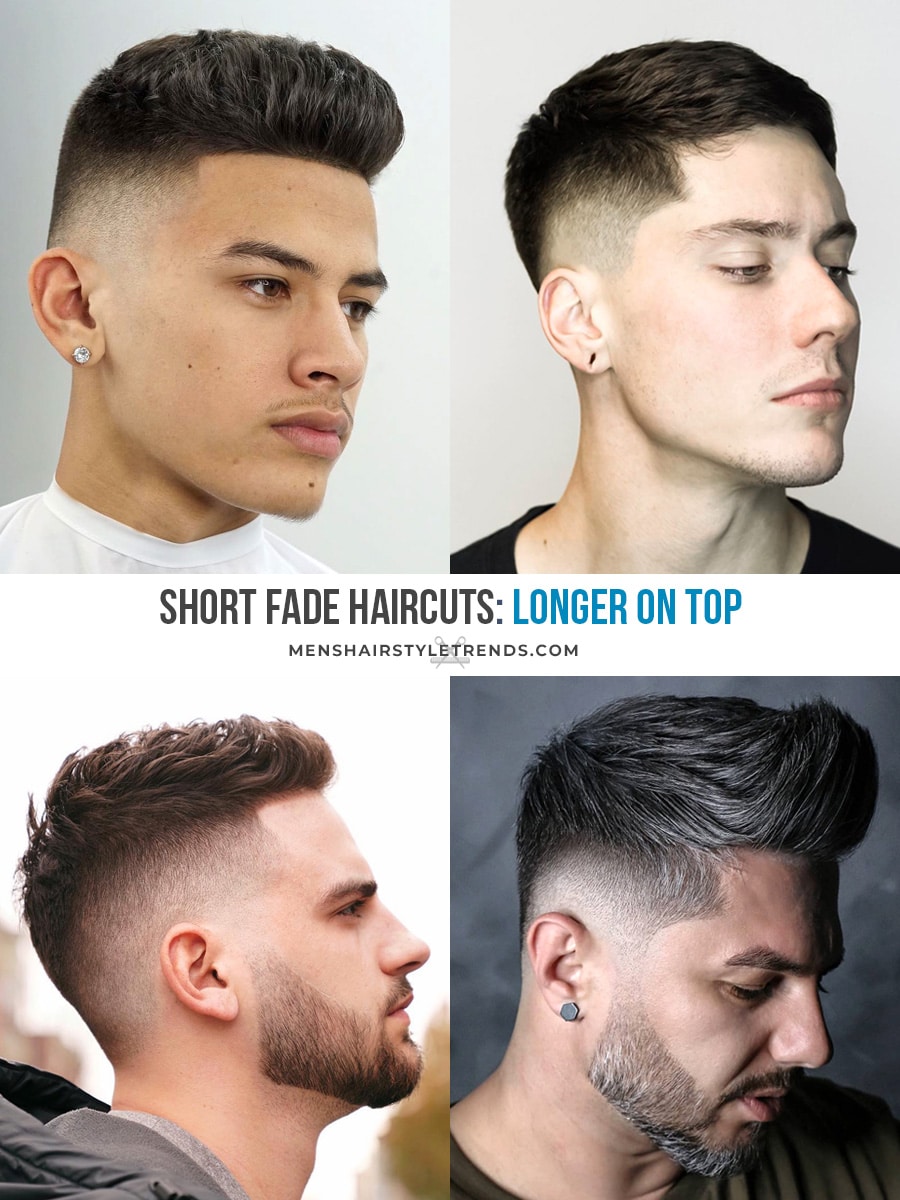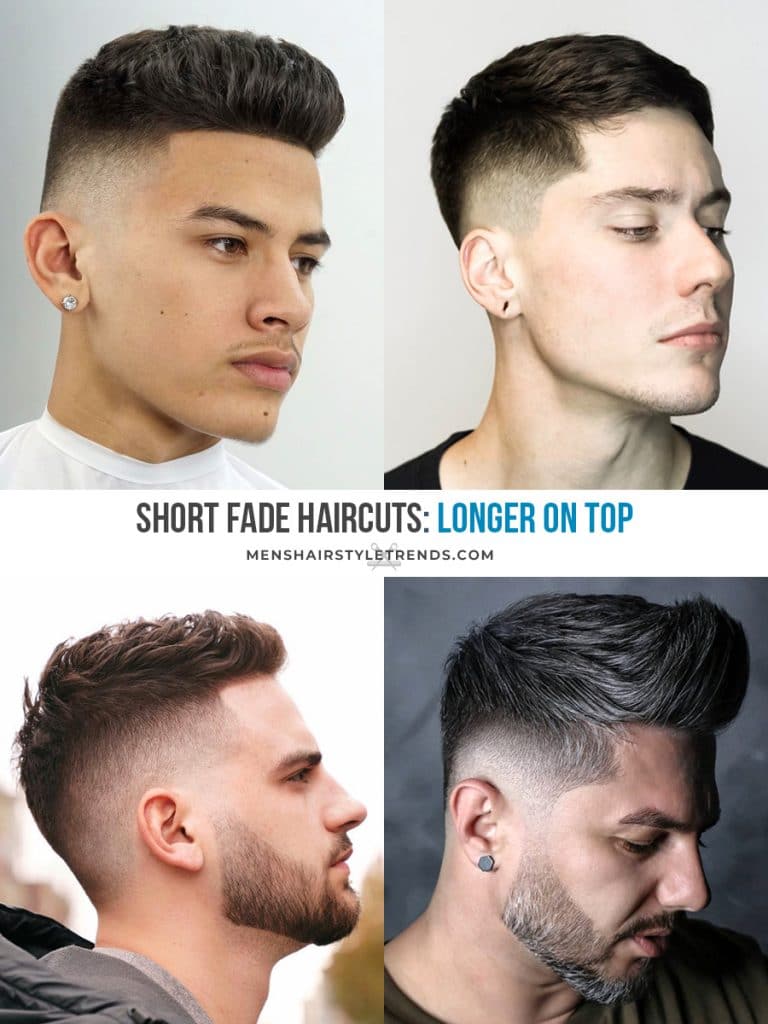 These cool men's hairstyles are about as long as short hair can be plus even shorter faded sides. This length is just as versatile as medium length hair. While hair can be worn in a signature style, you can also mix things up between a pompadour, fringe, textured spikes or a quiff.