Skin fade haircuts have been a popular addition to men's haircuts for years and the trend will not go away any time soon.
Skin fades look hot with modern, trendy and classic men's hairstyles. They can also start low, medium or high, depending on the cut, style and desired look. Mix and match to create your own unique combination.
Fading hair down to the skin creates more focus on hair on top as well as facial hair so it's a win-win cut.
Check out some of our favorite ways to wear skin fade haircuts.
1. Skin Fade Undercut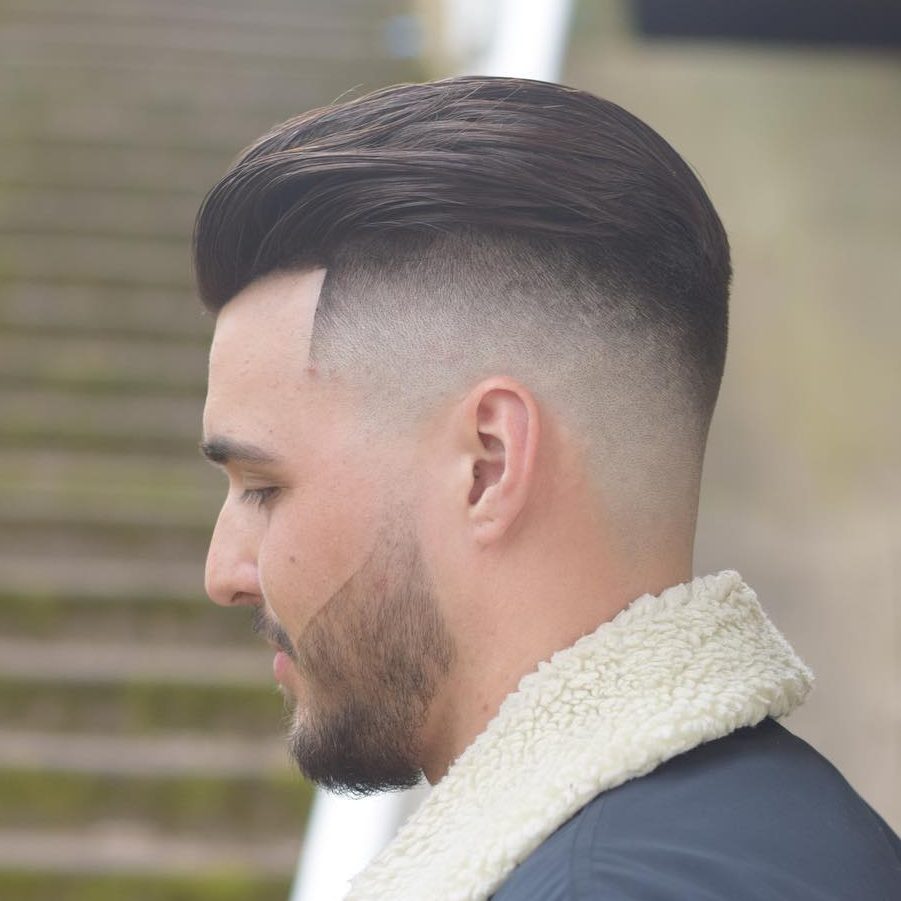 An update on the popular disconnect hairstyle, this undercut features a fade and slicked back hair.
2. Low Skin Fade Haircut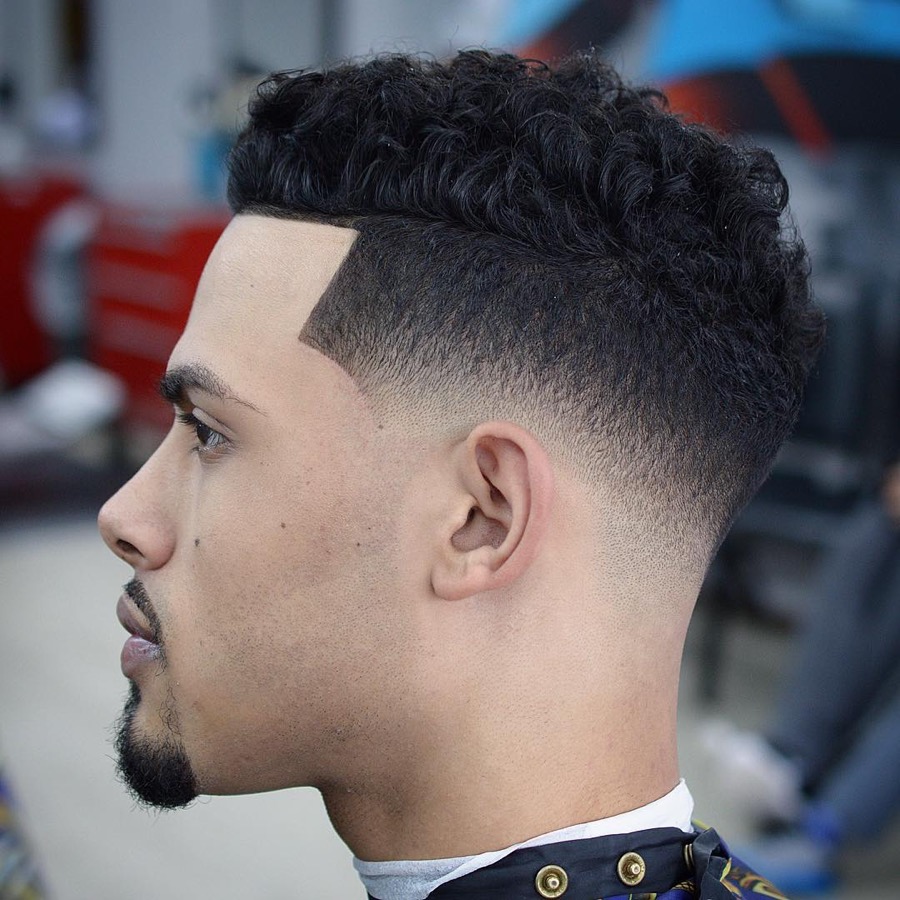 Fading down to skin along the hairline creates a clean cut edge. This fade haircut is a low skin fade.
3. Mid Skin Fade Haircut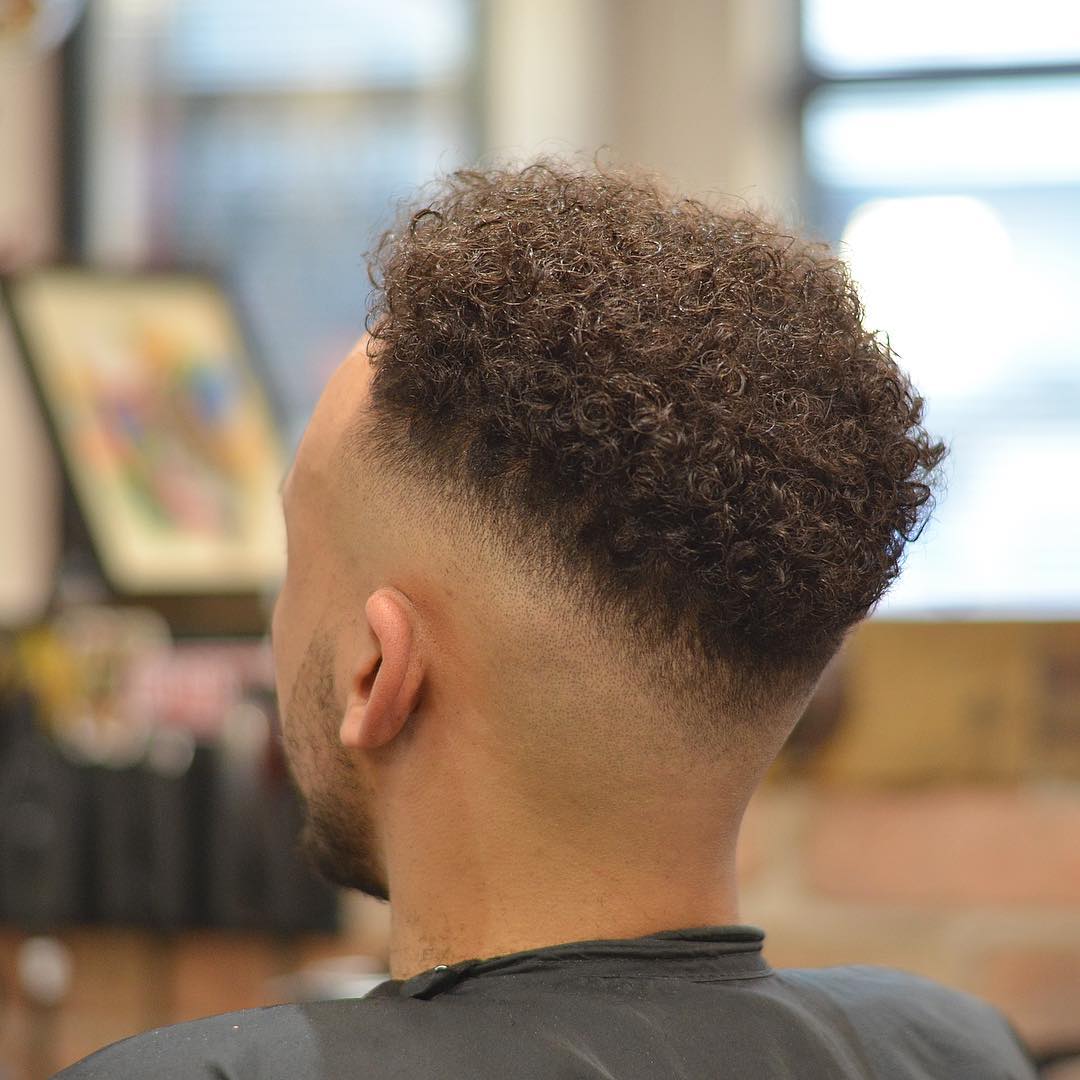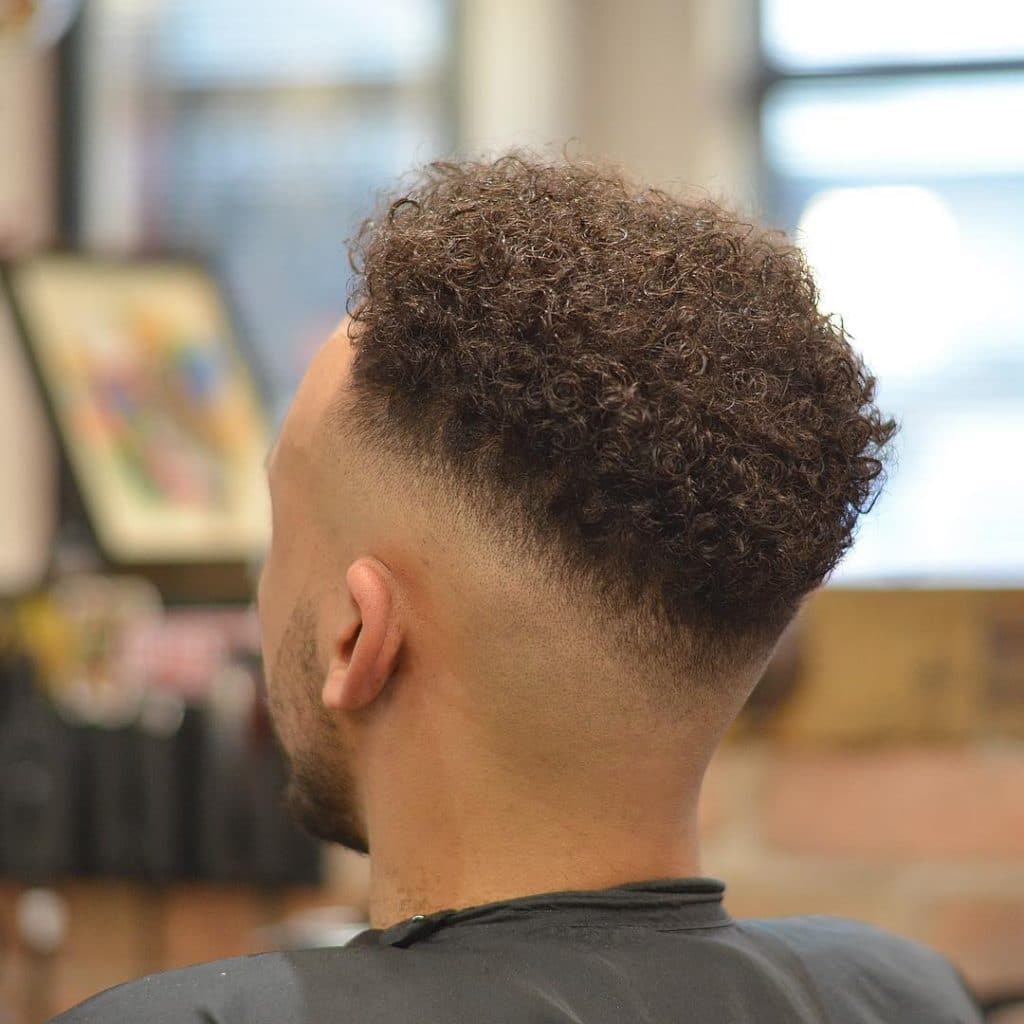 A mid fade down to the skin puts the focus on long hair on top. It also makes for an easy to wear cut for guys with wavy or curly hair.
4. High Skin Fade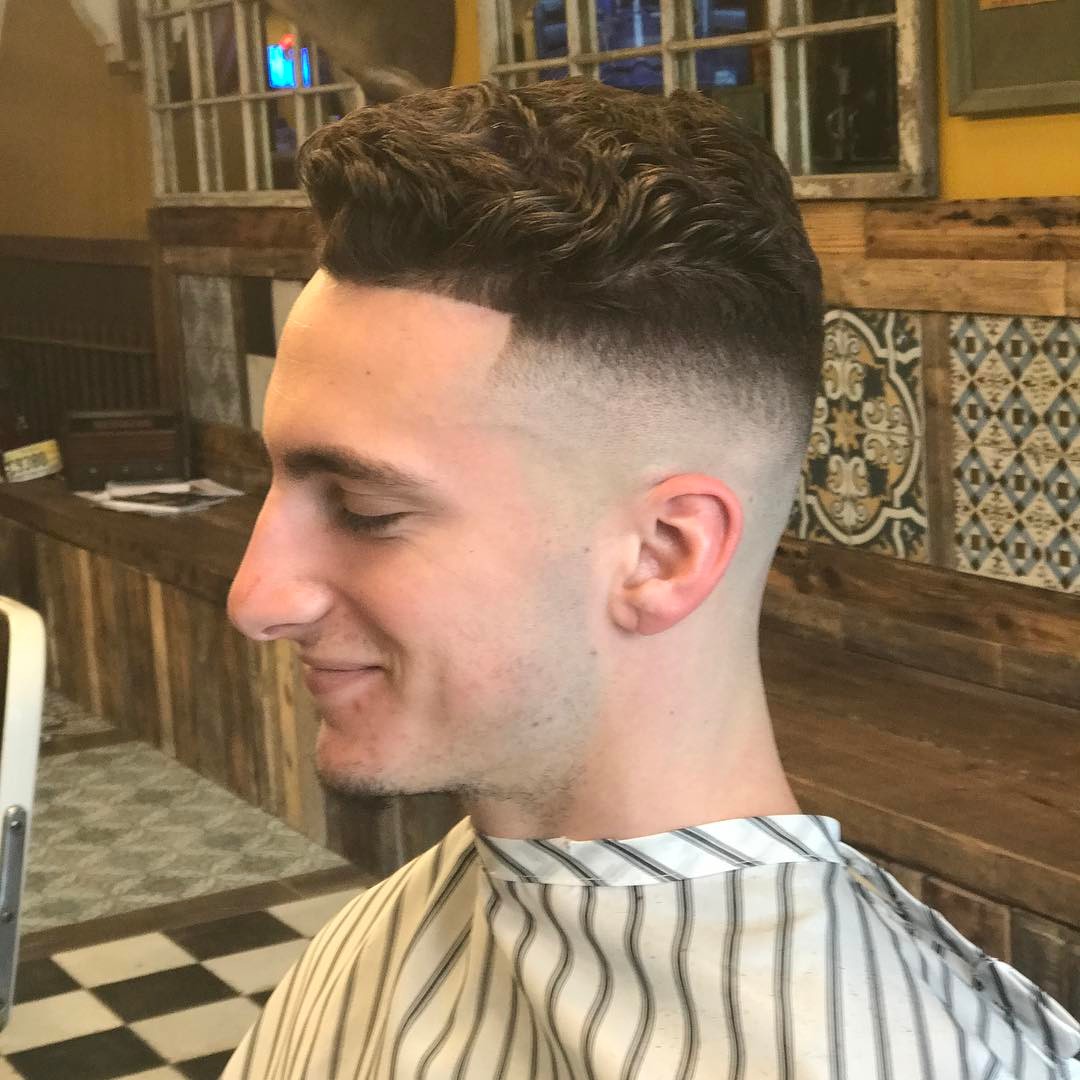 For even more emphasis on your hairstyle, opt for a high fade. The high skin fade is also especially flattering for heart and round face shapes that don't want to add volume at the sides.
5. Comb Over Haircut + Skin Fade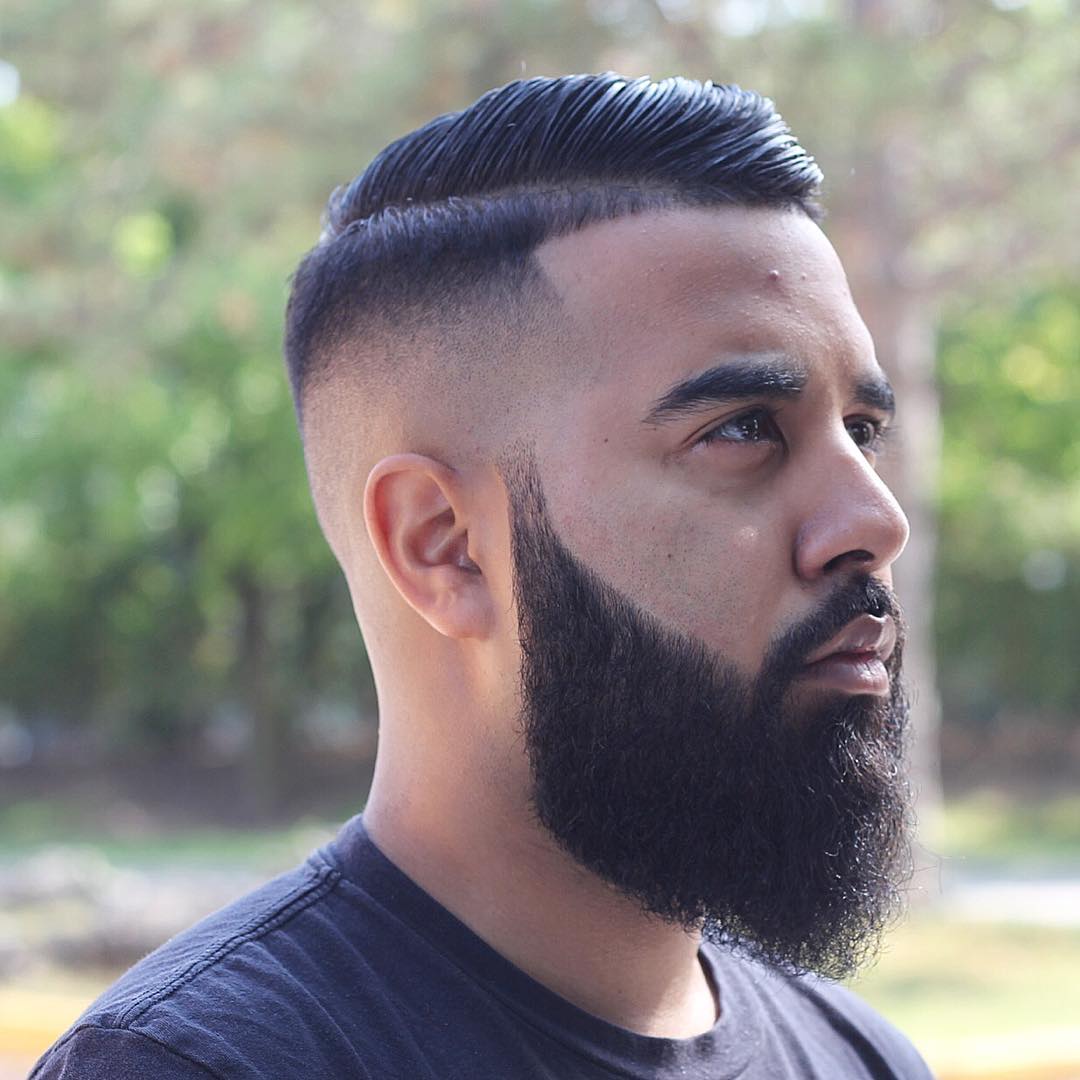 This classic men's hairstyle gets a modern update from a skin fade.
6. Skin Fade Haircut – Long On Top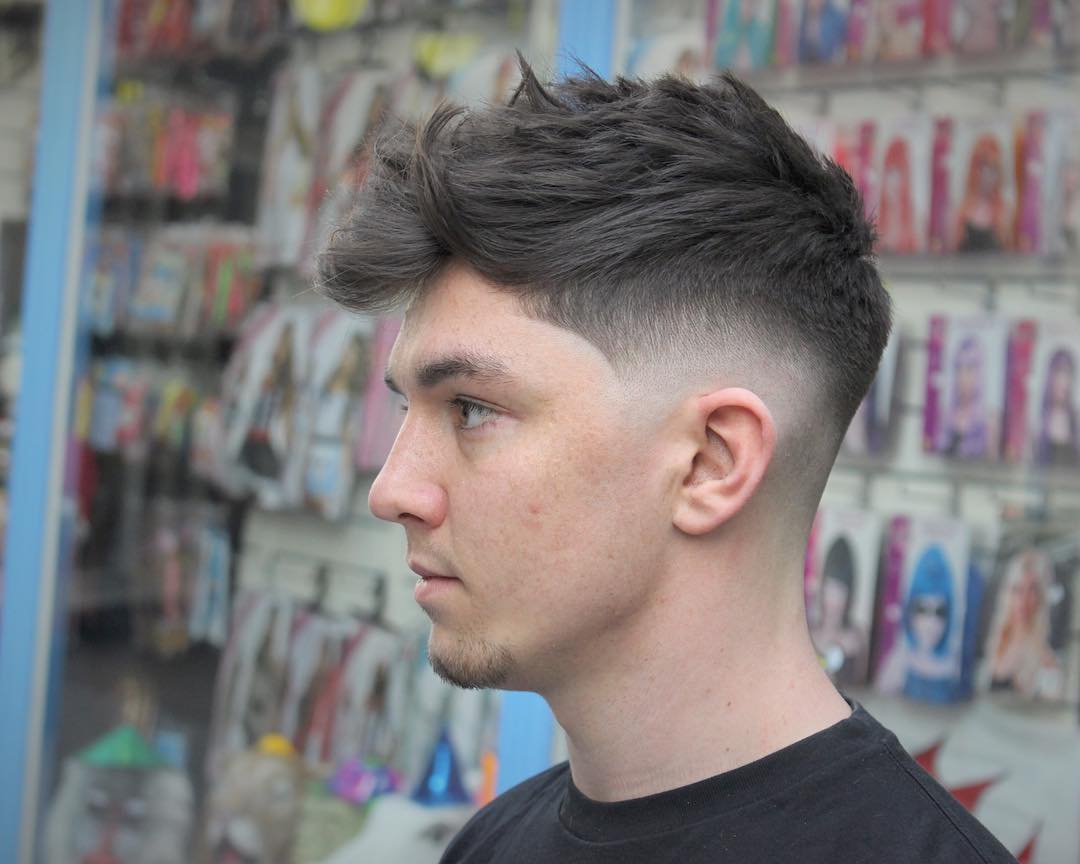 The fresh styles is an exercise in contrasts with long texture on top and short, blurry sides.
7. Skin Fade Pompadour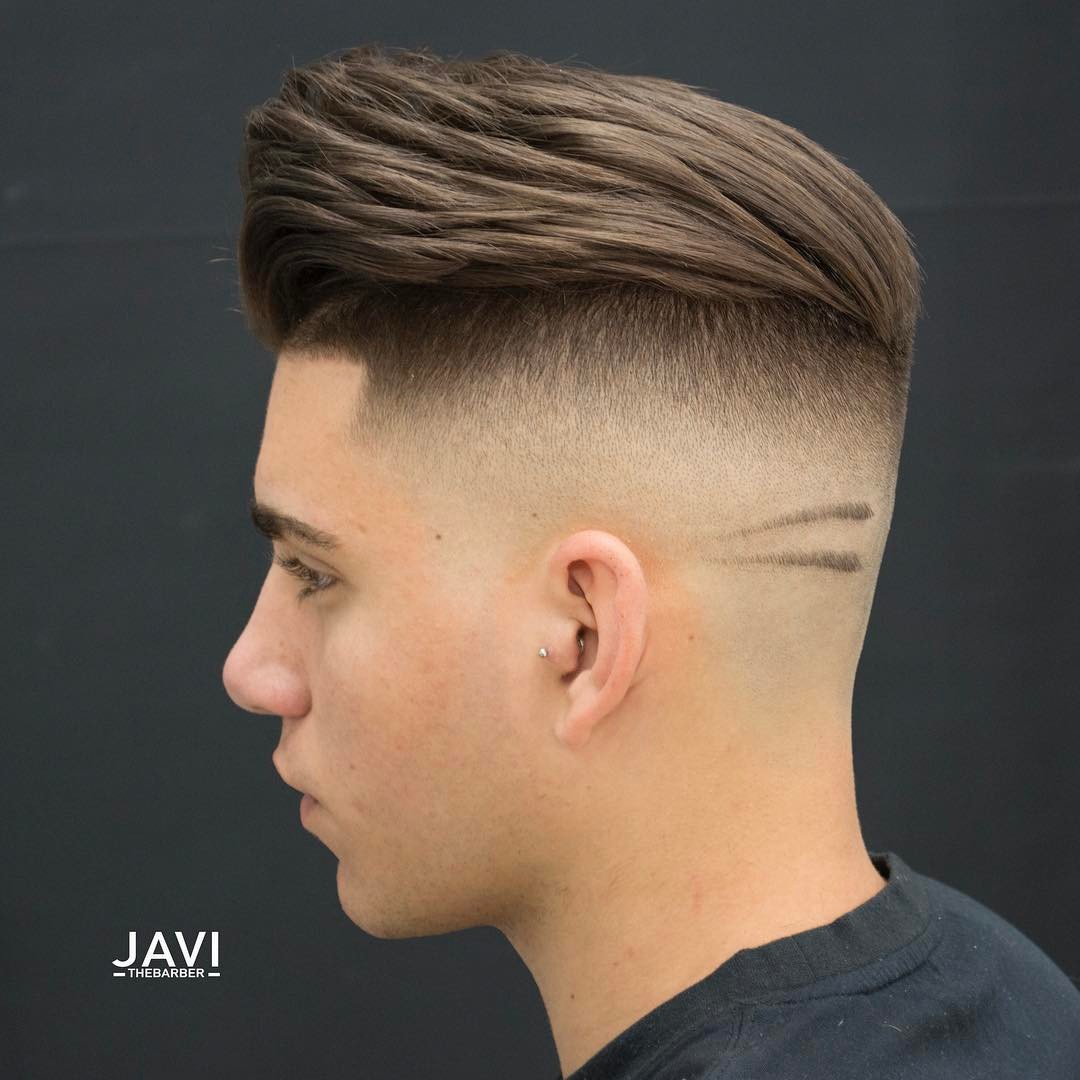 The pomp fade can be worn so many ways. One of the most popular versions is with a high skin fade and maybe a subtle hair design.
8. Side Part Haircut + Low Skin Fade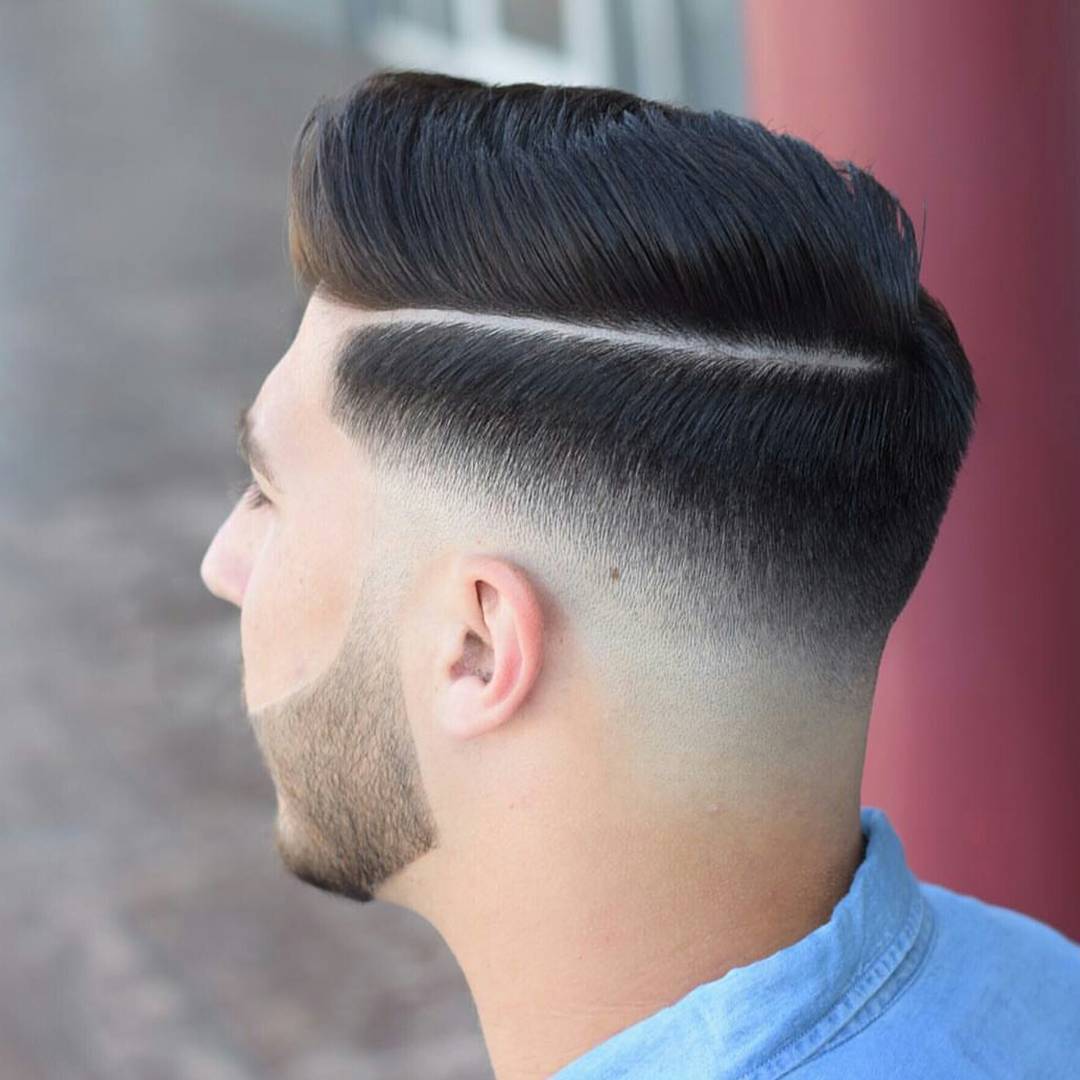 The combover is another classic men's hairstyle that gets a fresh update with a fade.
9. Skin Fade Mohawk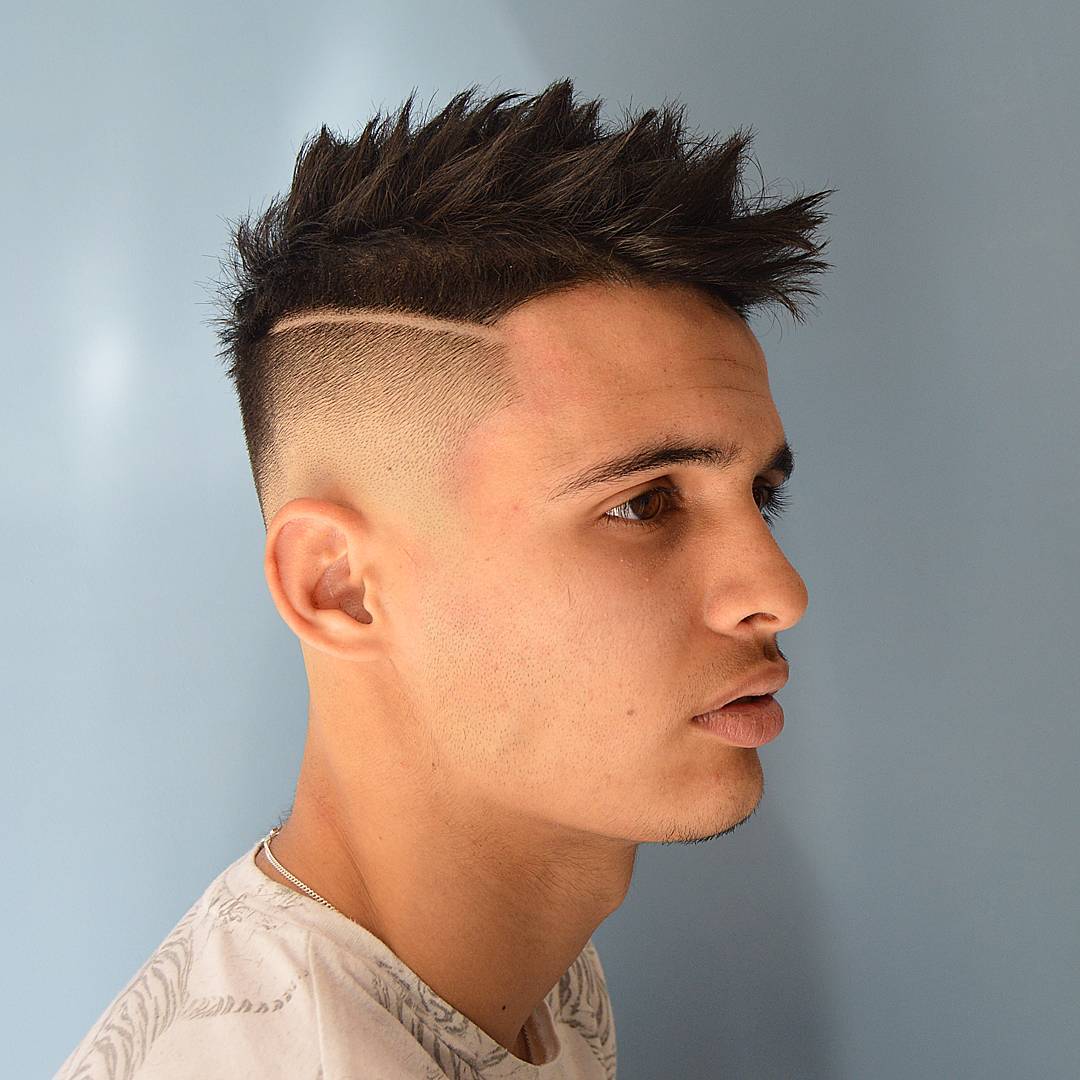 A mohawk is traditionally worn with shaved sides but this version features a short hawk, faded sides and surgical line.
10. Buzz Fade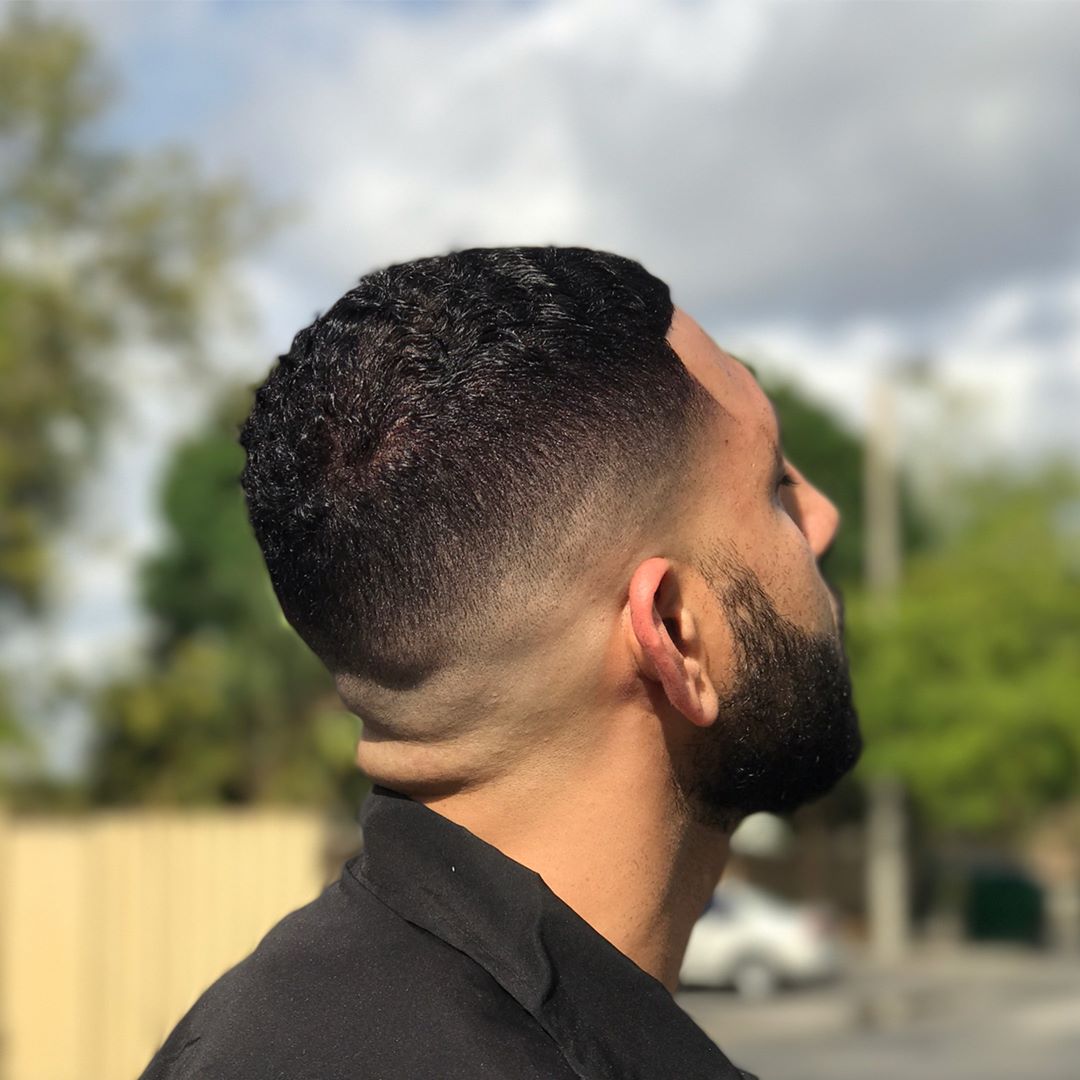 A buzz fade is the most stylish way to wear really short hair for men.
11. Side Part Pompadour + Mid Skin Fade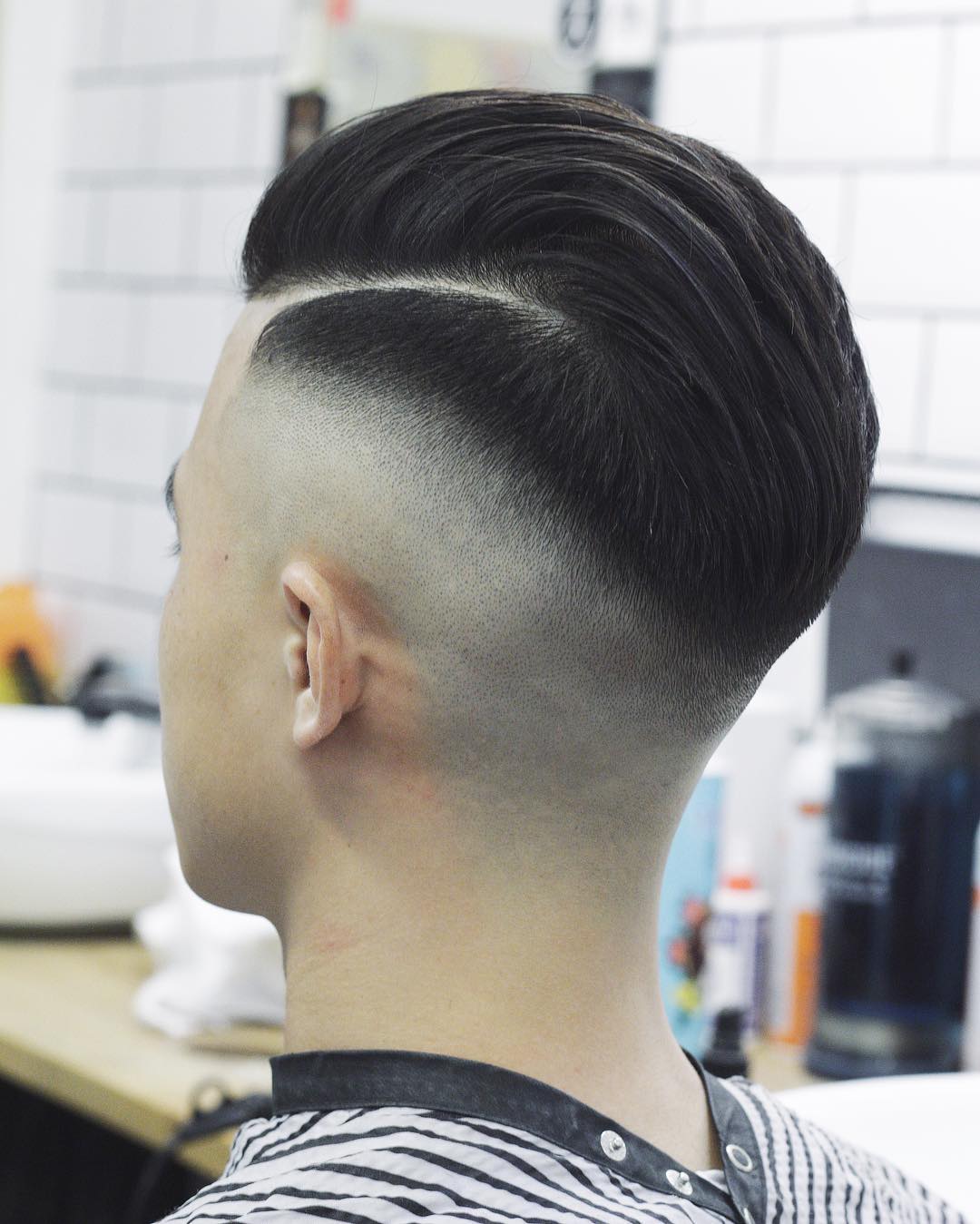 A mid skin fade makes hair on top appear even thicker and darker.
12. Textured Crop + Drop Fade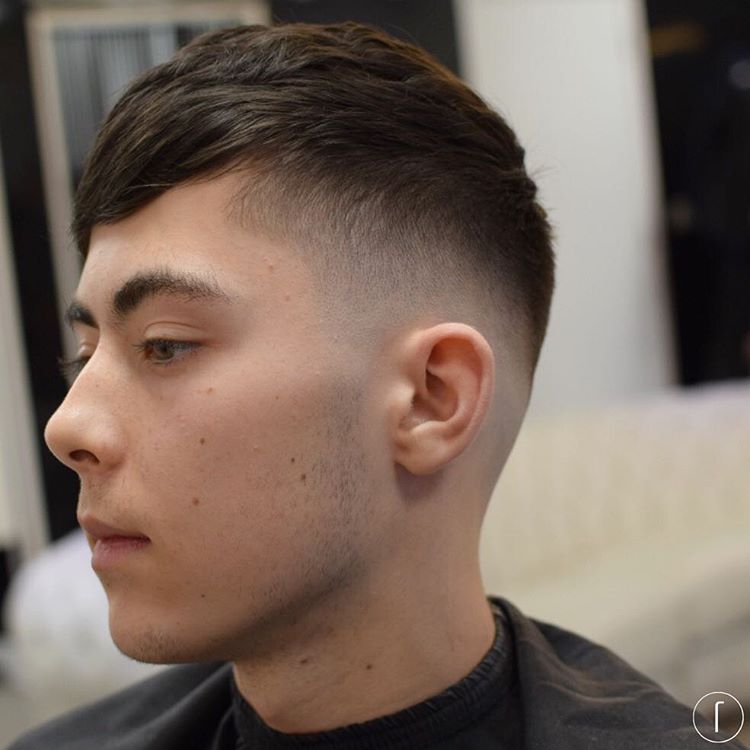 The textured crop with a fade is a major men's hair trend this year and a great cut for summer.
13. Quiff Haircut + Mid Skin Fade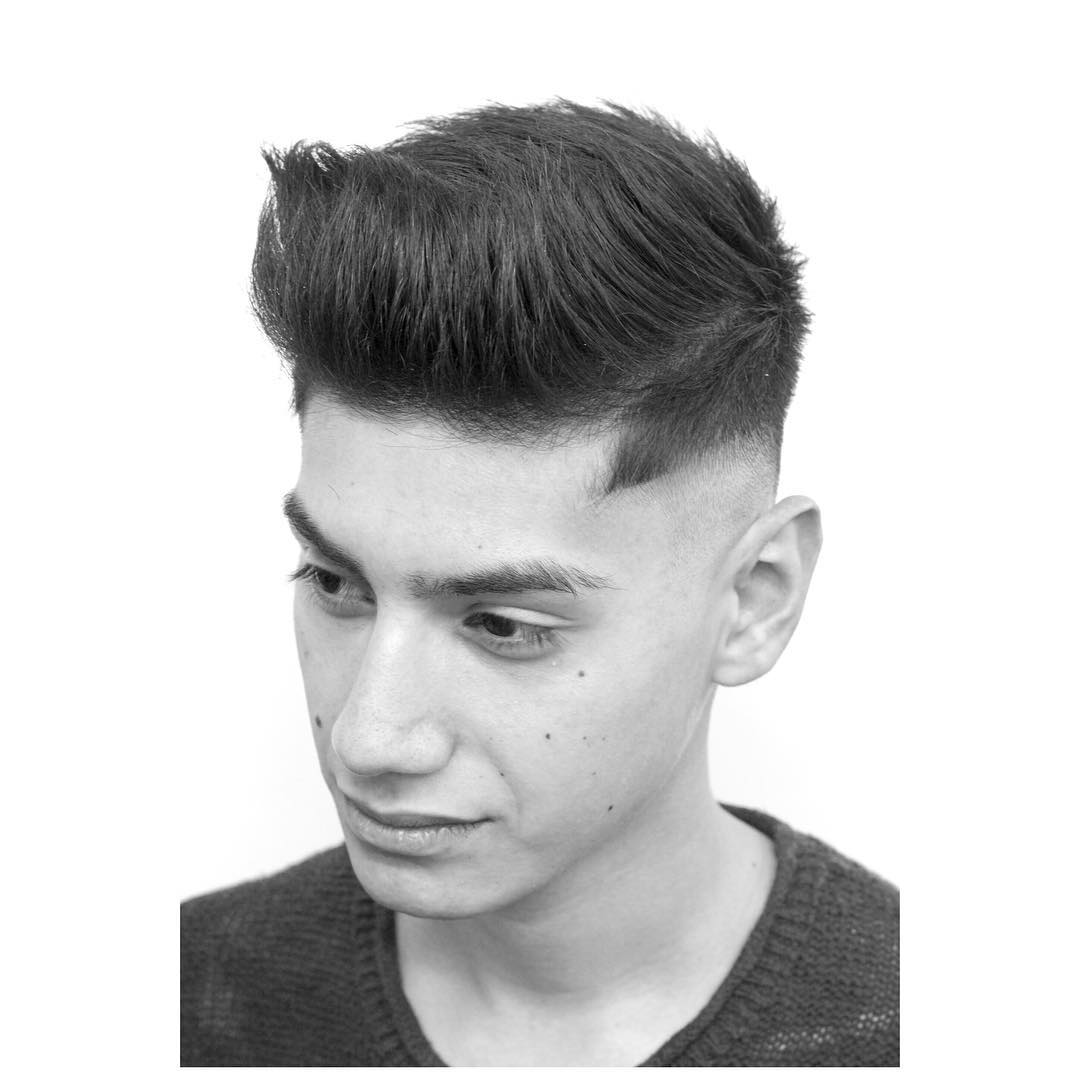 Short sides emphasize the height of this cool, modern quiff. A sharp edge at the temple goes right into a blurry fade for a cool contrast.
14. Heavy Crop + Low Skin Fade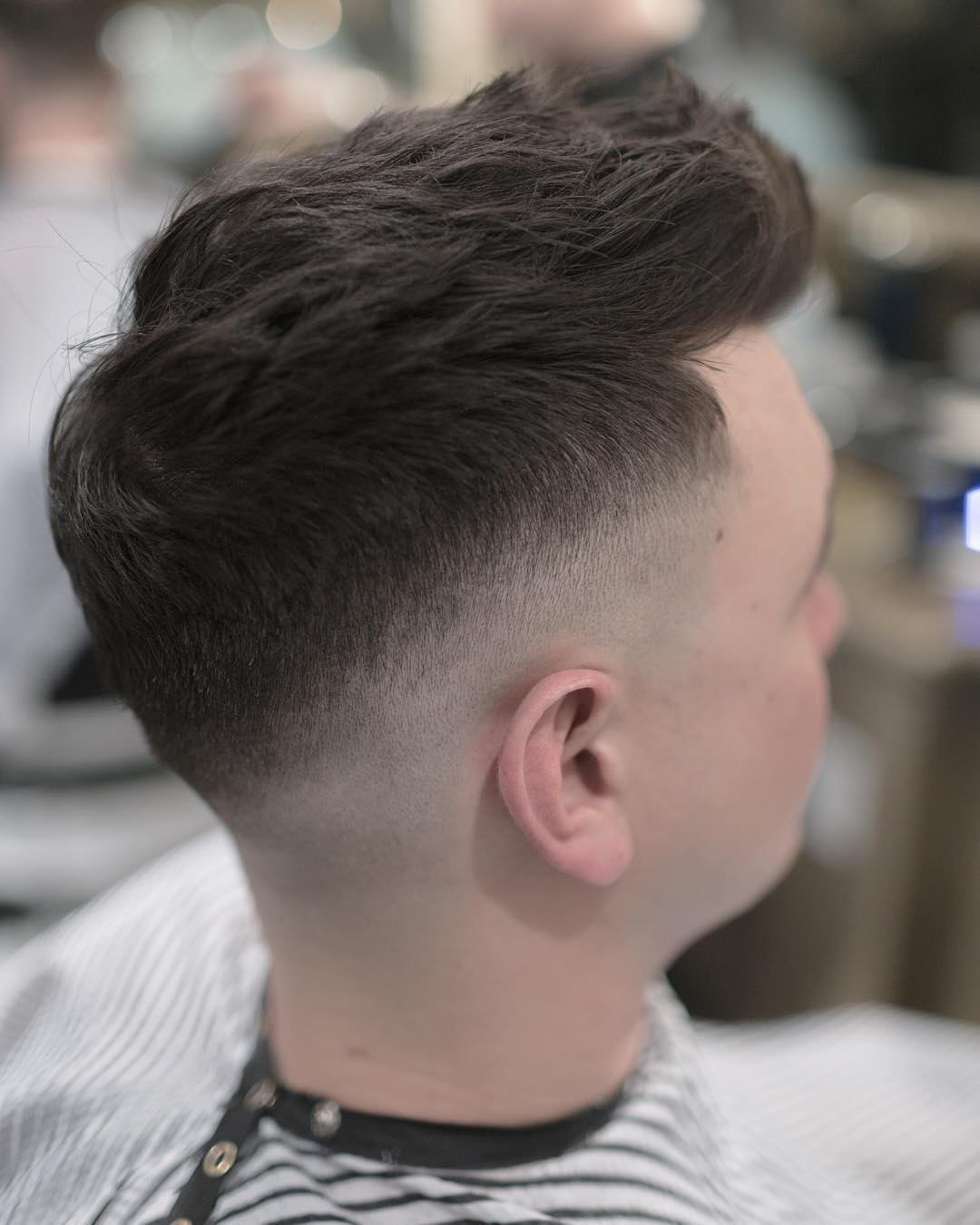 Skin fades lighten up thick hair for easier styling and keeping cool.
15. Curly Hair + Surgical Line + Drop Fade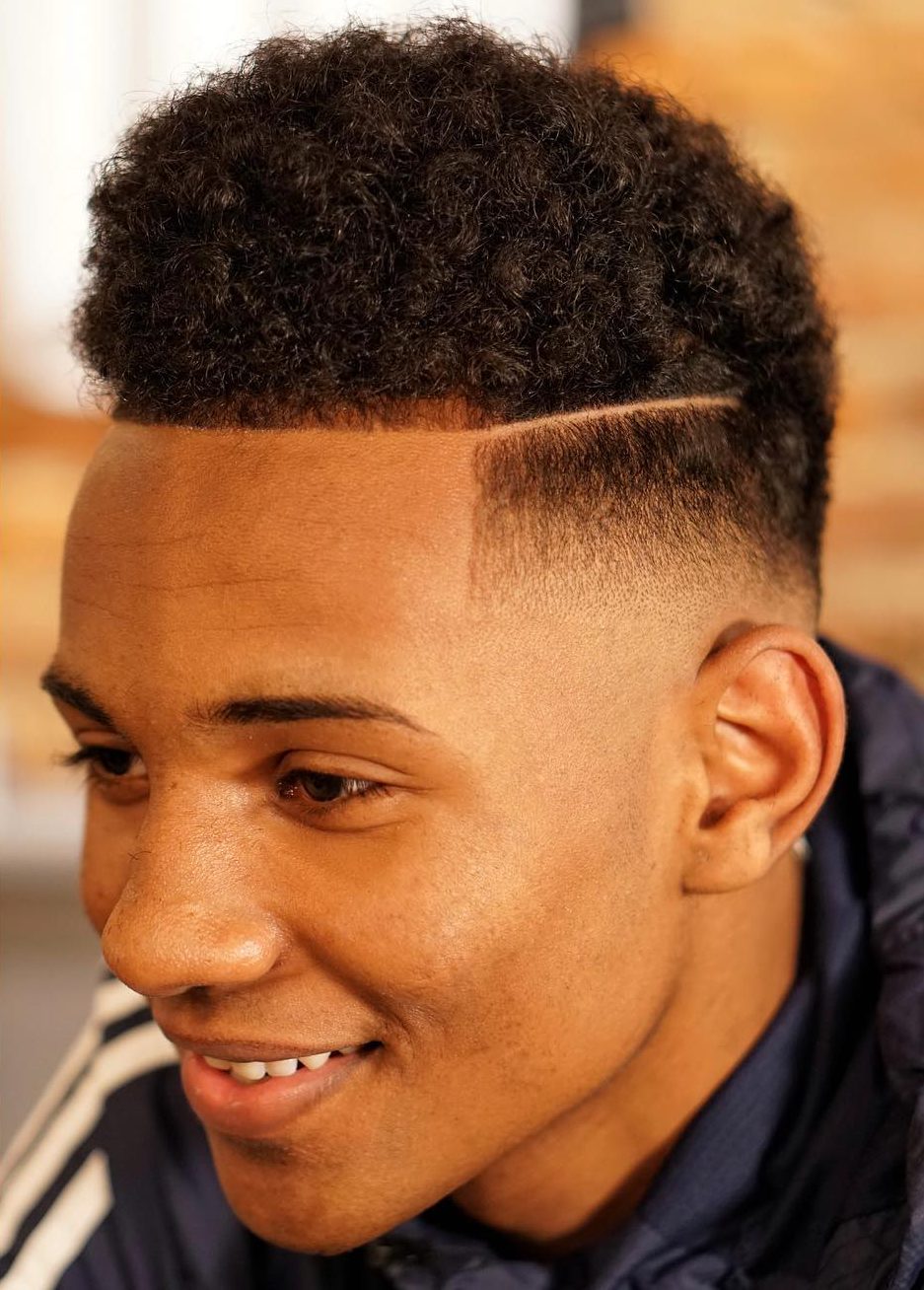 This high top fade features a cool rounded profile, shaved line and low skin fade.
16. Afro + Low Skin Fade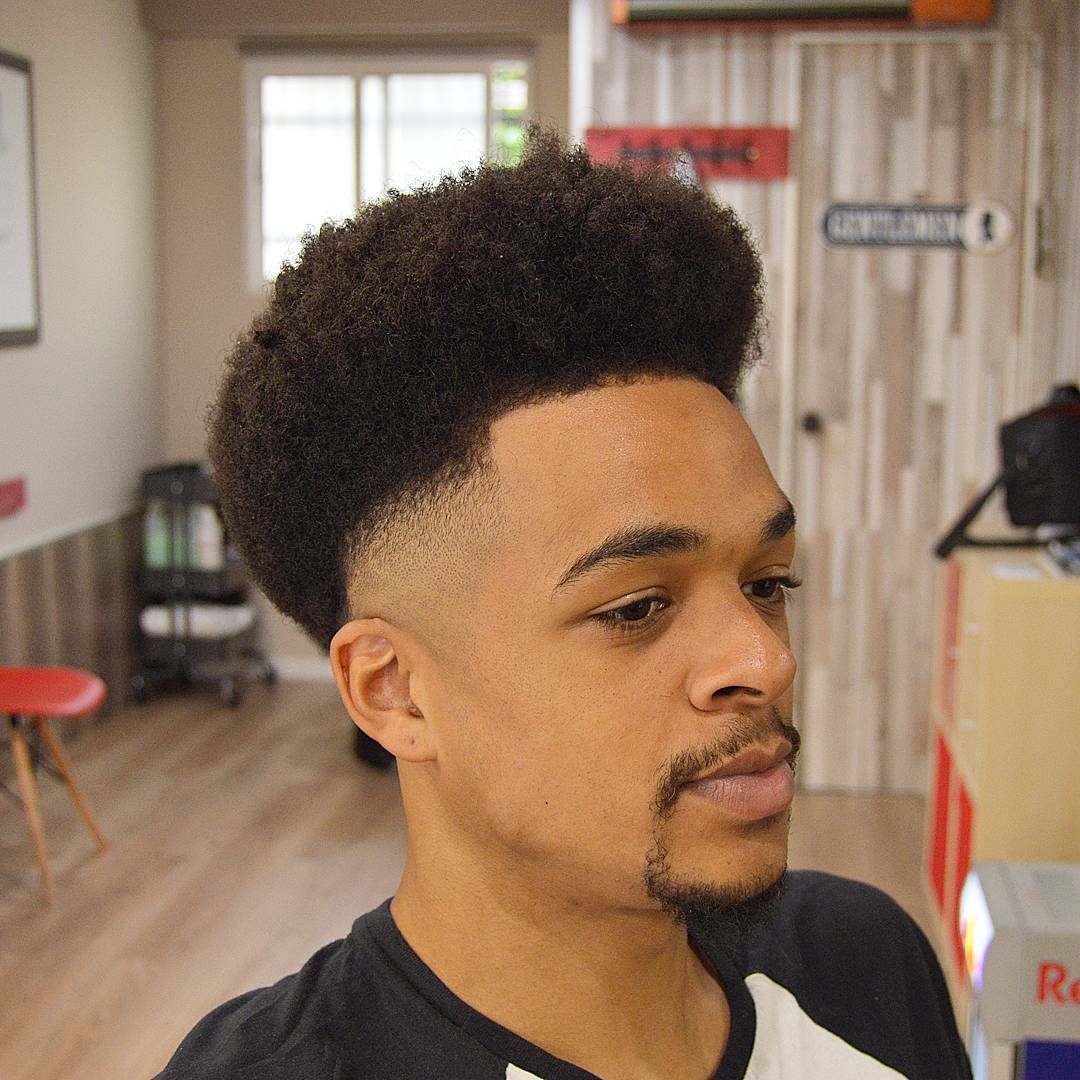 A low fade adds to the modern shape of this cool afro hairstyle.
17. Quiff Haircut + High Skin Fade + Beard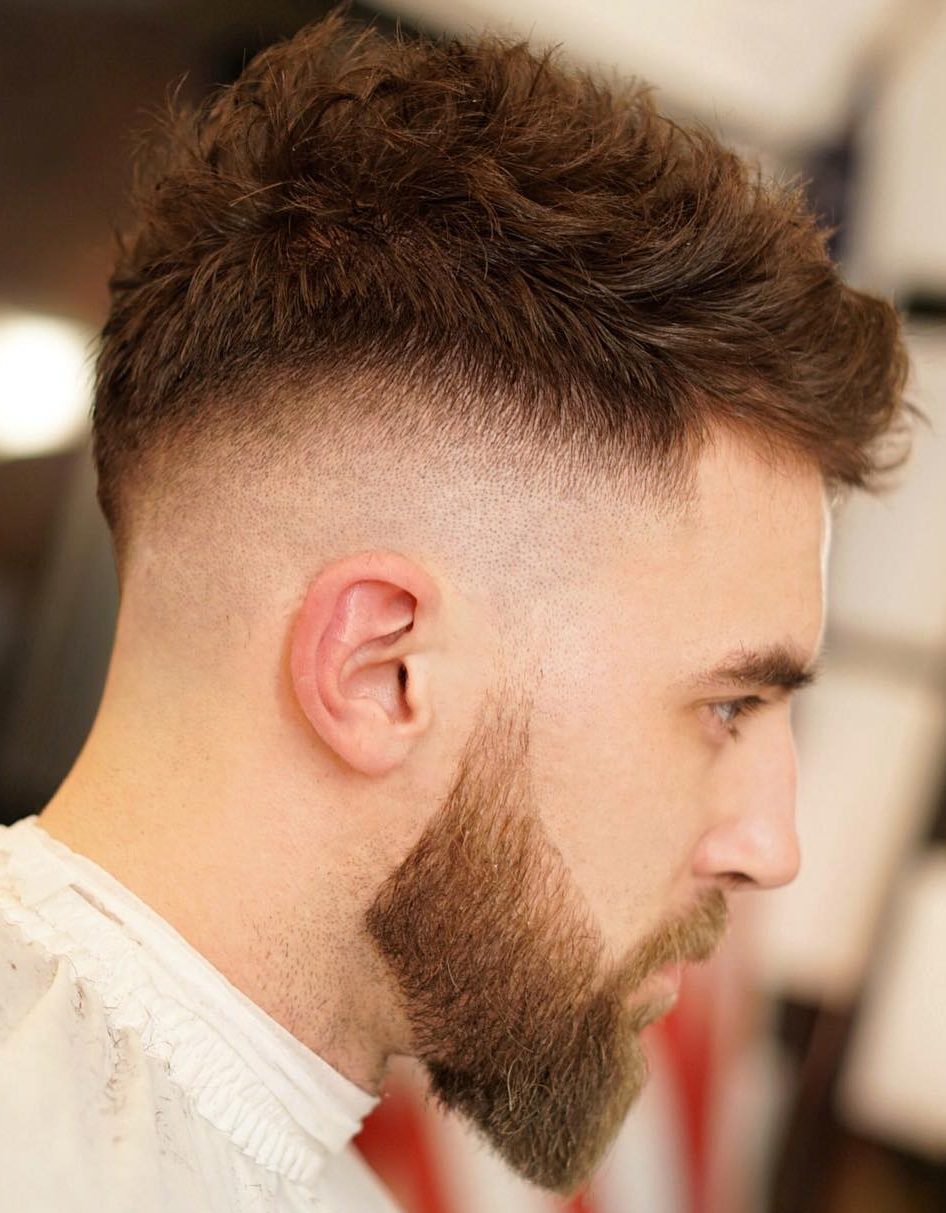 A skin fade can also place emphasis on beard.
18. Slick Back + Blurry Fade + Full Beard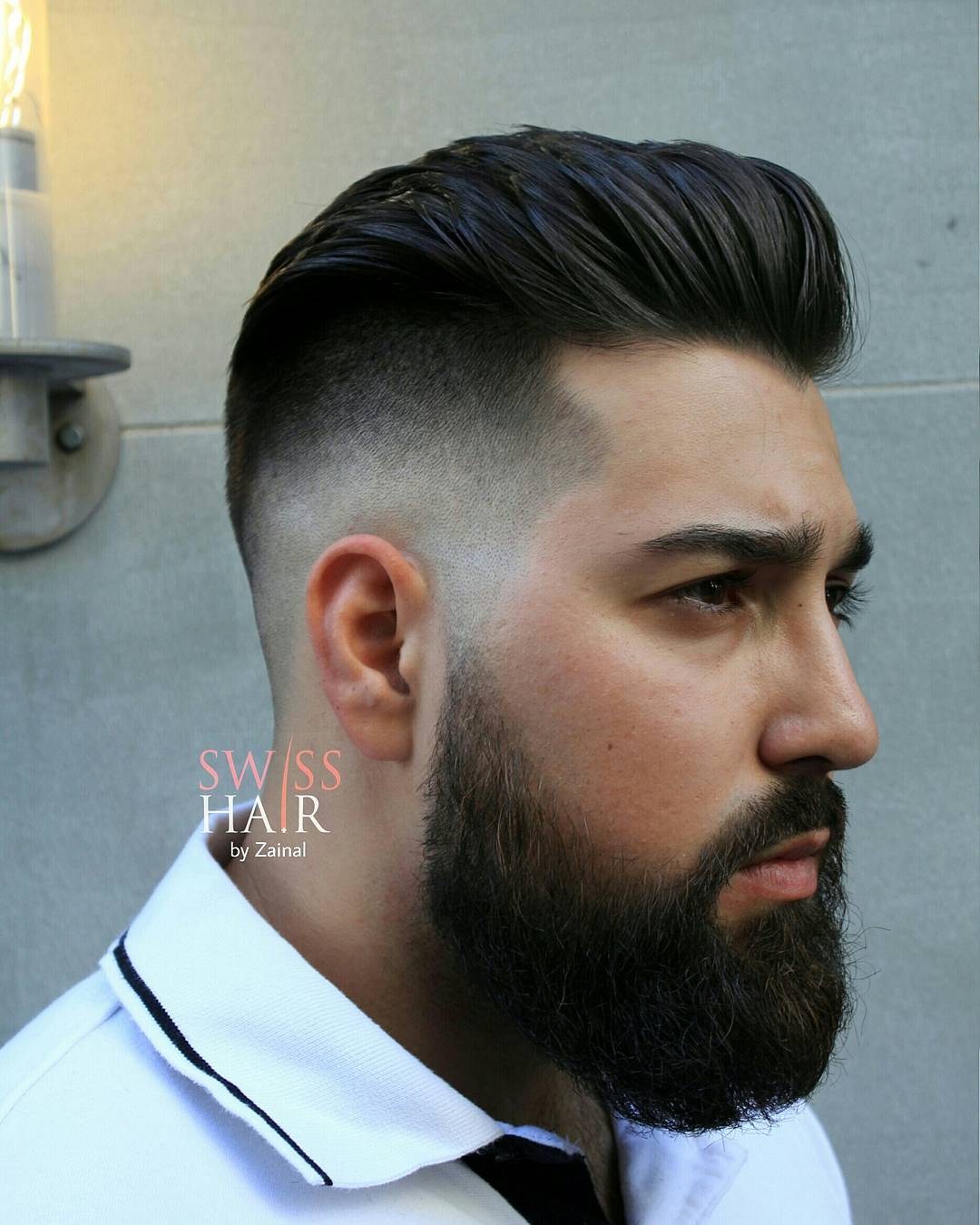 A groomed beard, slick hair and skin fade all contribute to an ultra polished finish.
This post may contain affiliate links. Please read our disclosure for more info.